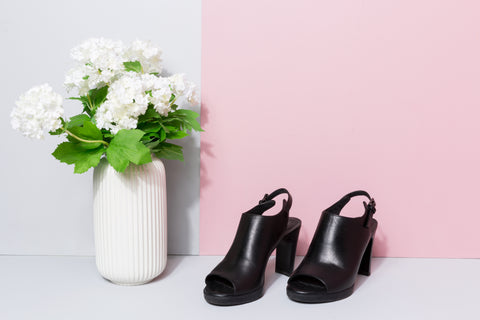 As a brand, we are determined to provide our customers with first-class style, comfortable and luxurious shoes.


Our philosophy is to transcend what is in front of us. In addition to stunning shoes with impeccable workmanship and pristine design, our shoes also provide unimaginable comfort for your feet.

We welcome the new trend of footwear, while still keeping a close connection with classics. Handmade leather lace-ups, casual shoes, driving shoes, sneakers, stylish sandals, super-comfortable flats and statement heels, we have everything to fit your every need!

Take a look at our collection today. We believe you will fall in love with us and find your favorite new shoes!